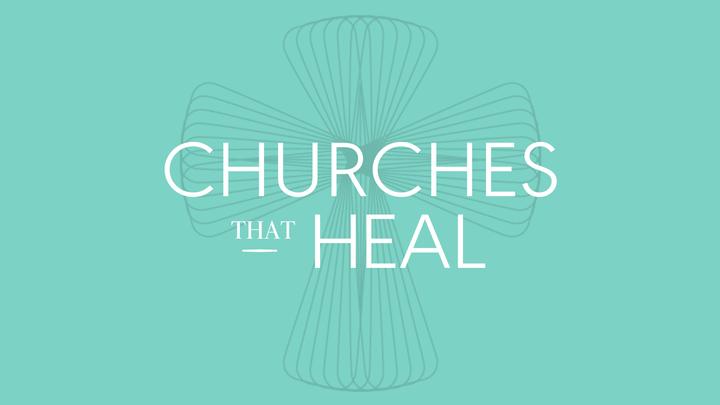 February 6, 2022
Greenville Oaks is currently walking through the Churches That Heal program by Christian psychologist, Dr. Henry Cloud.
None of us go through life without experiencing hurt and pain. Sometimes others are the source of our pain and sometimes we are to blame. Regardless of the cause, learning how to process that pain in a healthy way is essential to experiencing the abundant life God intends for us to know.
Listen and learn how God intends for us to deal with our pain in healthy ways.
Watch