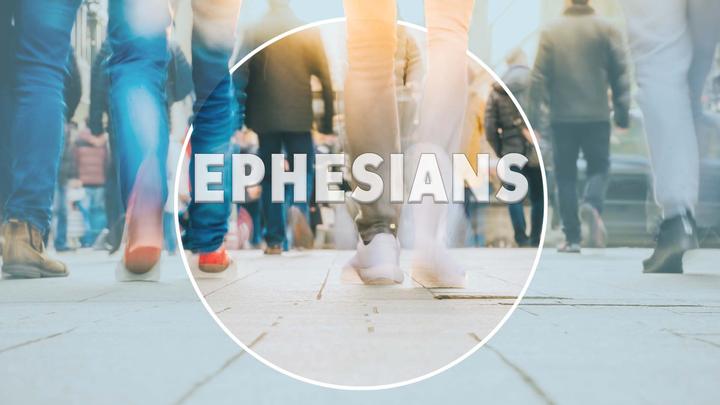 October 3, 2021
Eddie Sharp continues his 6-week sermon series on the book of Ephesians, Living To The Praise Of His Glory.
Eddie is a retired pulpit minister and Consulting Partner for the Siburt Institute for Church Ministry at Abilene Christian University.
This week Eddie reminds us that, because of salvation by grace, we live as God's workmanship in the world.
Watch