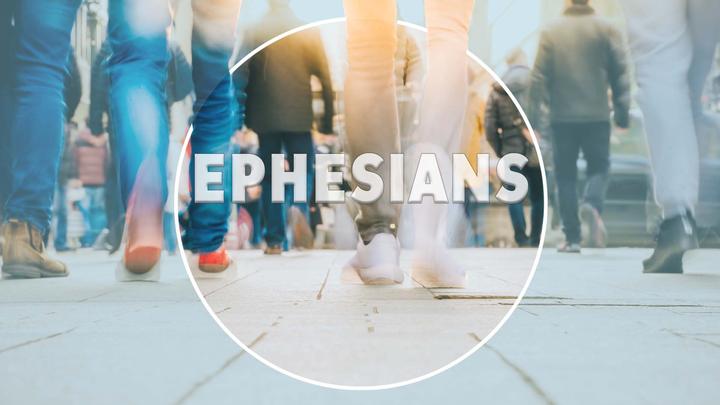 October 24, 2021
Eddie Sharp concludes his 6-week sermon series on the book of Ephesians, Living To The Praise Of His Glory.
Eddie is a retired pulpit minister and Consulting Partner for the Siburt Institute for Church Ministry at Abilene Christian University.
At the end of Ephesians 3, Paul dares to pray that his readers will want to go deeper and deeper into relationship with Jesus by the work of the Holy Spirit in their lives. Paul's desire is for the Holy Spirit to lead them into lives beyond anything that they could have ever imagined.
Watch