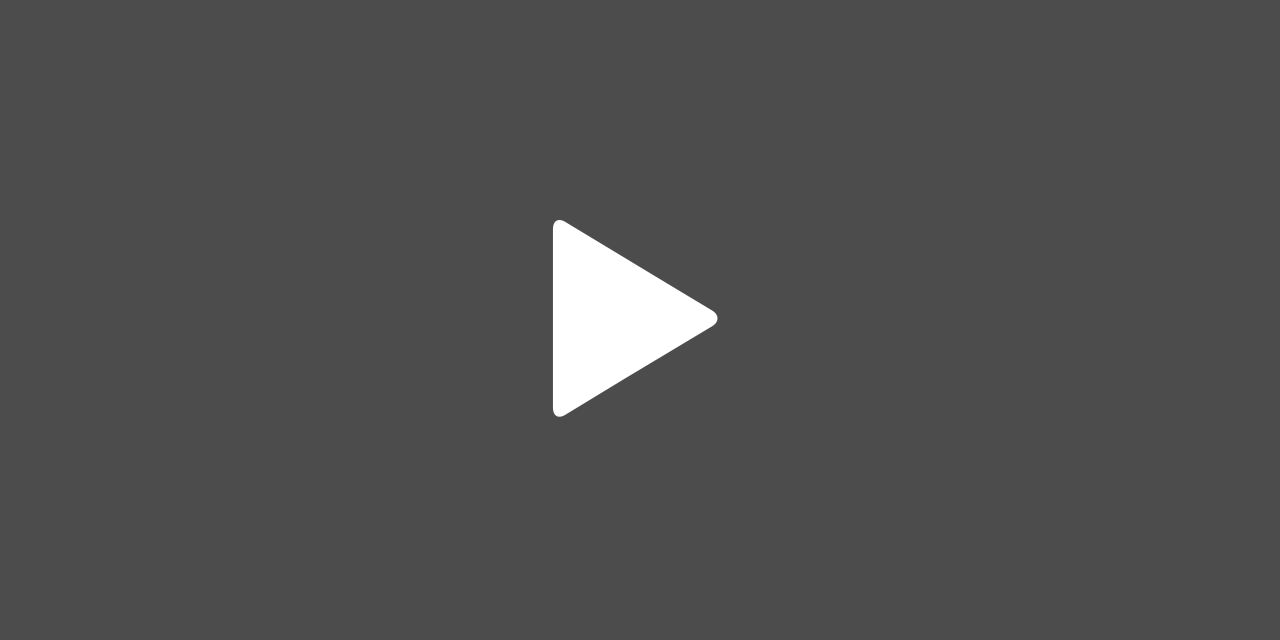 July 11, 2022
What if we just simply lived out the words of Acts 4:32?
I am not saying you should or that it is easy. I am just saying, what if we did it.
I mean, what if we simply worried less about our own needs and focused more on making sure that those around us and those in our community had everything they needed. And if they didn't have what they needed, that we would give it to them… we would just fill in the gap.
When you say it like that, it seem like a fairly simple challenge, but it's not. It's really hard sometimes.
Watch