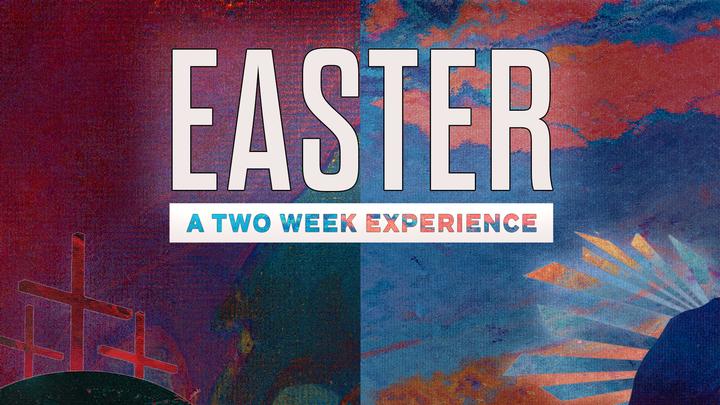 April 10, 2022
On Palm Sunday, Jesus entered the city of Jerusalem and boldly predicted that he would soon be put to death - executed on a cross like a common criminal. So began the most important week of the most important person who ever lived.
Jesus knew that the world just could not understand. His closest friends, like brothers, tried so hard to understand what Jesus had been telling them, but they just couldn't in the end. His friends loved Him, and yet they abandoned Him. They needed Him, and yet they looked the other way. They said they believed Him, but just didn't get it.
Jesus was surrounded by people, but His journey was a very lonely road. He was both King and convicted criminal. He was the most loved and hated man on earth. His truth was twisted into lies. He was both sacrificial servant and Savior of the world. Nearly 2,000 years later, the events that took place during Jesus' last days still reverberate through the ages. This was no ordinary week.
Watch