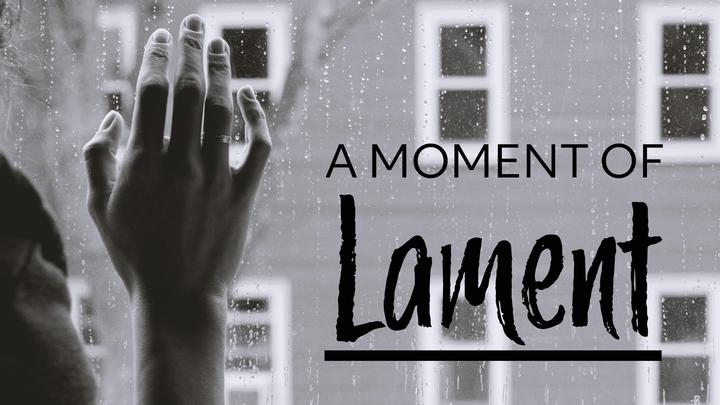 March 15, 2021
As people of faith, God wants us to express our grief and lament to him. In the Sermon on the Mount, Jesus said, "Blessed are those who mourn, for they will be comforted."
March 15 marked exactly one year since Greenville Oaks switched to an online-only worship experience due to the COVID-19 pandemic that had reached the U.S. The past year has held both great challenges, as well as surprising blessings. All of us have experienced some sense of grief, either from losing our sense of normalcy and security or from losing loved ones. Our grief has been compounded by our isolation.
It has been a year like no other. It is vital that we remember, lament, and look forward in hope together.
Watch