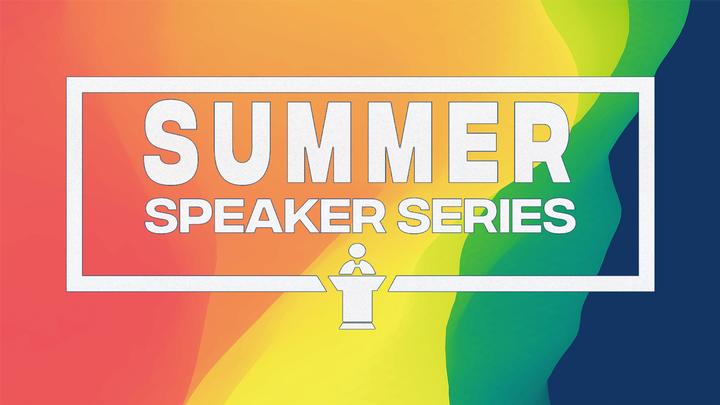 June 27, 2021
This summer we have the exciting opportunity to hear from some amazing guest speakers who will point us to Jesus and living an abundant life in Him.
Dr. Jerry Taylor, Associate Professor of Bible, Missions & Ministry, and the Founding Director of the Carl Spain Center on Race Studies and Spiritual Action at Abilene Christian University, shares with us about Spiritual Discernment.
God has the plans for our lives. We don't have to create our own blueprint for living. We need to engage in the spiritual practice of spiritual discernment in order to receive guidance and direction from the One who holds our future in His hands.
Watch