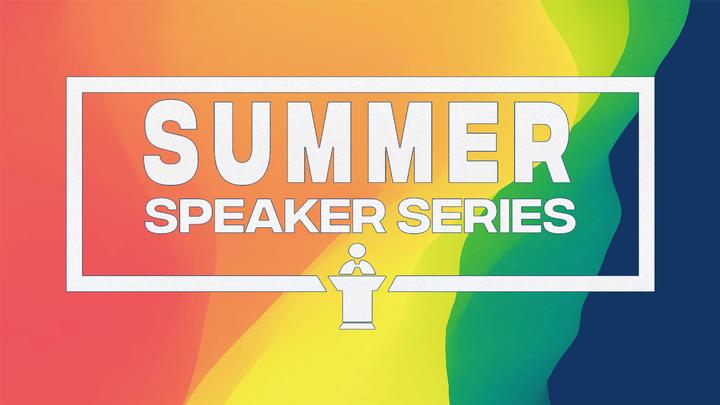 July 18, 2021
This summer we have the exciting opportunity to hear from some amazing guest speakers who will point us to Jesus and living an abundant life in Him.
Eddie Sharp, retired pulpit minister and Consulting Partner for the Siburt Institute for Church Ministry at Abilene Christian University, is our guest speaker for the month of July.
In Romans 12:1,2, Paul calls for the Christians in Rome to accept the invitation to a transformed life. The ministry of Christ on the Cross, the Resurrection, and the ministry of the Holy Spirit calls us to offer ourselves up for the amazing metamorphosis that only the power of God can promise.
Watch